Black Friday: Holiday Style Gift-Giving & Shopping Guide
Hopefully you were able to take advantage of some great early morning Black Friday deals, and if not, don't worry — there's still time! Whether you're recovering from too much turkey or have to go to the office, there are several online deals and in-store sales still going on.
If you're still searching for a gift for the stylish women in your life, I've compiled a Black Friday Holiday Style Gift-Giving & Shopping Guide to help you in your search.
Givenchy Cutout Leather Heels $395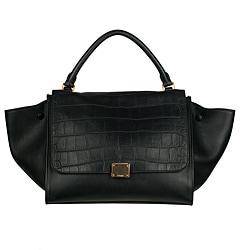 Celine Trapeze Handbag $1,539.99
 Chanel: The Vocabulary of Style $63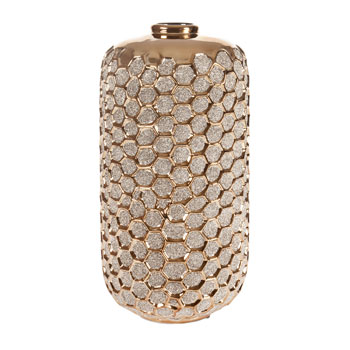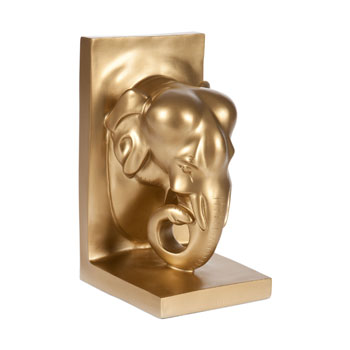 SEPHORA COLLECTION – Color Daze Blockbuster $49.50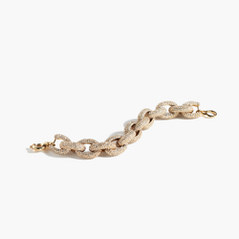 CLASSIC PAVÉ LINK BRACELET $125
Still not sure what to get for the Fashionista on your list? Check out these additional shopping deals:
Happy Shopping! What's on your holiday Wish List?