It's All About the Book Releases, Baby!
Every year, there are hundreds of thousands of books published worldwide. It's likely that each year thousands of those books are written for women in business. But the thing is, Career Girls are busy! We don't have time to read every book that comes out every year that just might help us get ahead in our careers. To help you make the decisions on which business books you're going to read this year, we're bringing you four of the book releases we're most excited about in 2013!
First (and I think we join the whole world of women when we say we're excited about this one) is Sheryl Sandberg's much anticipated Lean In: Women, Work, and the Will to Lead. Rumor has it, Sheryl had this book completed a while back, but waited for Facebook's IPO hype to die down before releasing it. You can pre-order now for its release in March.
Not going to lie, the fact that Richard Branson recommends this one really caught our eyes. It comes out in just a few weeks and is co-written by husband/wife team Bonita and Mark Thompson. It's called Admired: 21 Ways to Double Your Value. Umm, wouldn't you like to double your value? To you? To your boss? To your spouse? All of the above? Yup!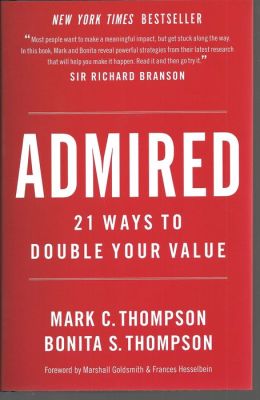 Here's a fun one coming out in just a few weeks as well. We all love the show Mad Men, right? But it's mostly from a man's perspective. That's why we were so excited to see that Jane Maas tackled the subject from the historical perspective of women in Mad Women: The Other Side of Life on Madison Avenue in the '60s and Beyond.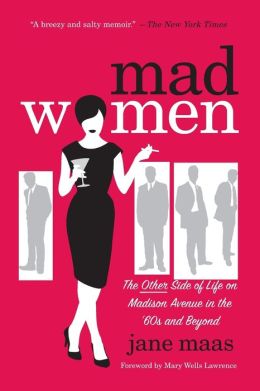 And of course, we'd be terrible marketers if we didn't also mention that Career Girl's Founder (hey, that's me!) also wrote a book that's coming out this year. Watch for it in July 2013! You Know Everybody! A Career Girl's Guide to Building a Network That Works will guide women step by step through building the network of your dreams at any age.