Pretty in Prints: The DO's and DON'Ts of Wearing Prints to Work
In the corporate world, wearing prints to work can be a delicate dance. As a Career Girl, you want to dress professional and still show your sense of style. You may choose to stay away from prints all together, but I love the wonderful world of prints and enjoy wearing prints to work. I'm having fun incorporating different print combinations into my work outfits. Although I believe any Career Girl can wear print, there are some rules a Career Girl should adhere to when taking on the wonderful world of prints. Check out some Do's and Don'ts of wearing prints to work.
1. Don't do head-to-toe print, unless you are a certified mix master and the prints will fit into your company culture.
2. Do wear a print dress with a neutral or black shoe.
 3. Do wear print cardigans or sweaters with traditional work outfits.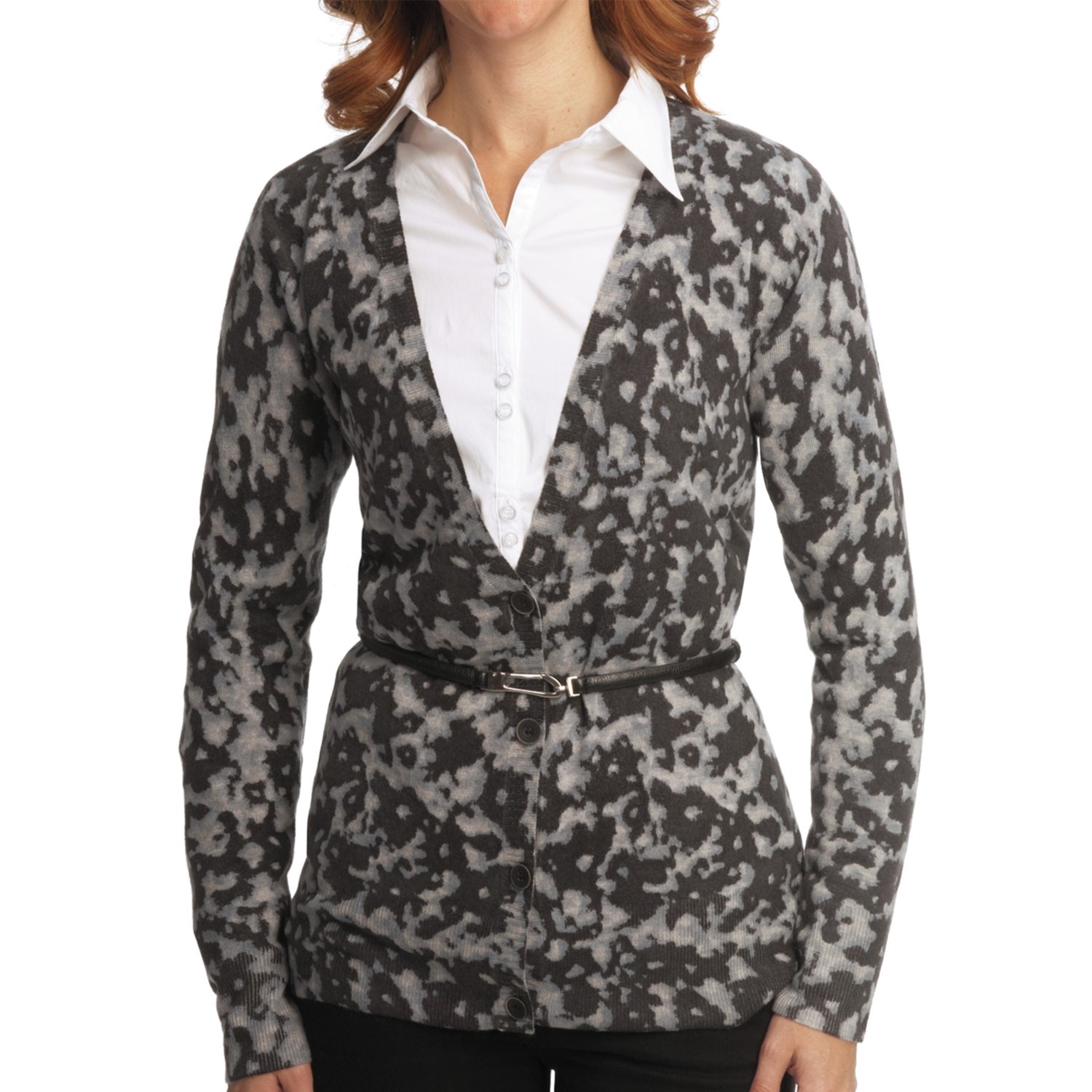 4. Do wear a print blouse under a blazer.
5. Do wear print shoes with a neutral outfit.
6. Don't be afraid to wear print.
Here are some additional Pretty in Print options. If you are new to the world of prints and want to test it out, try paring print pieces with black and if you are feeling bold, try a pop of color with your prints.  If you've already conquered the world of prints and want to take it to the next level, try mixing prints.  Experiment with mixing prints from the same color family and looking for patterns that compliment each other. What are your favorite prints: Jacquard, Chevron, Paisley, Houndstooth, Polka dots?